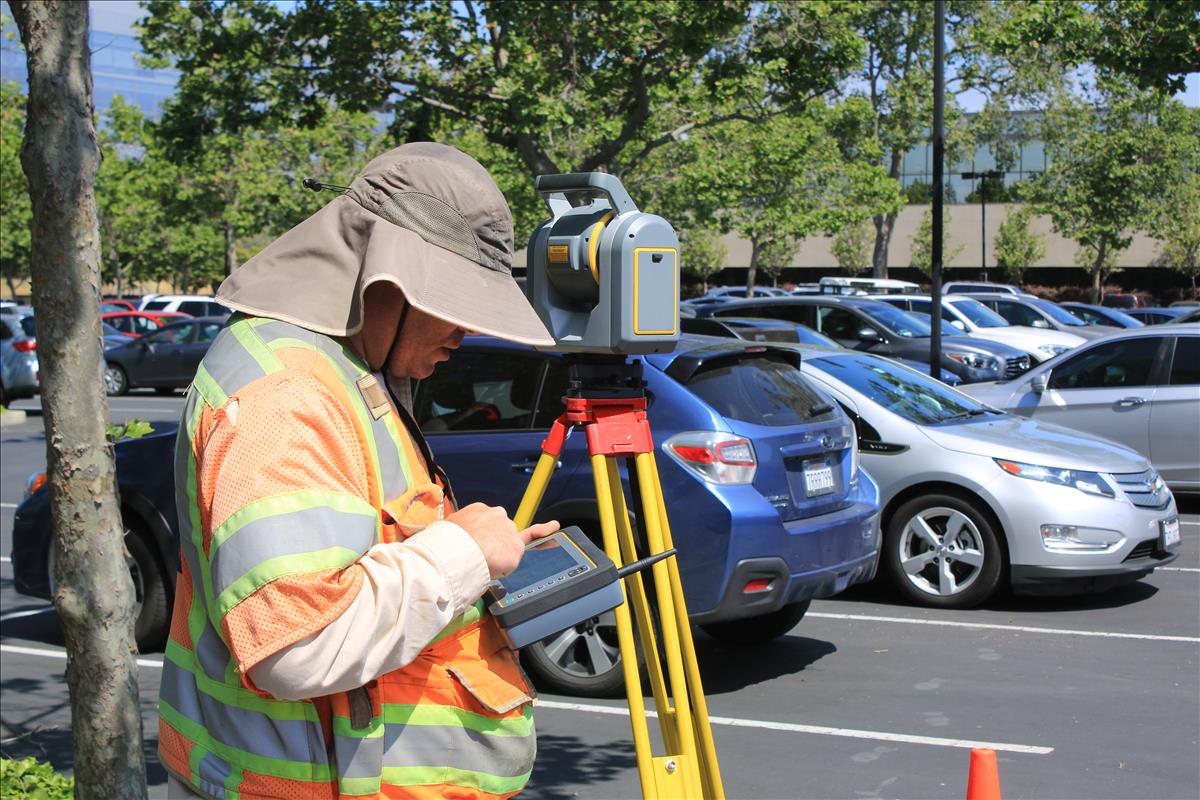 Photo by Scott Blake on Unsplash
I am regularly surprised at how frequently a land survey is viewed as unnecessary when it could be considered the single most important document in a real estate transaction.
A survey was the focus of a court decision released last month in Brampton. It all started in April 2017, when Brian and Vintha Sankarsingh listed their home for sale for $649,900. Located on Massey Street in Brampton, the house sits on an irregular lot. The 120-foot-long lot has a frontage of 71.12 feet narrowing to 44.93 feet at the rear.
Continue to read on: The Star